It can be motivating for children with Aspergers to be reminded of celebrities and famous people with Aspergers. We have written in the past on movies about Autism  but today we are focusing on a short list of Famous People with Aspergers.
1. Dan Aykroyd - He has stated he has Aspergers in the past and has had a successful career in comedy and acting! Also, he was one of the original Ghost Busters, Blues Brothers, and Conehead.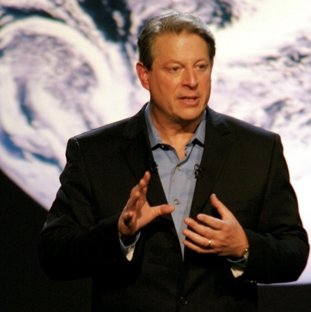 2. Al Gore - Former Vice President, fighter of global warming, and all around nice guy Al Gore is a great example of Famous People with Aspergers. He is a brilliant man, hard worker, and has helped to shed light on controversial topics in an attempt to help the world!
3. Bill Gates - There are few people alive who do not know the name Bill Gates.  His innovative work with Microsoft and being a tech pioneer has earned him one of the top spots on the list of Famous people with Aspergers. His work with the Bill and Melinda Gates Foundation has helped to save the lives of millions and advance research.
4. Isaac Asimov - A legendary Science Fiction writer he helped to define the genre.  Anyone who is a fan of sci-fi knows his work and can admire the skill level he works at to produce the quality and volume of content he has given us.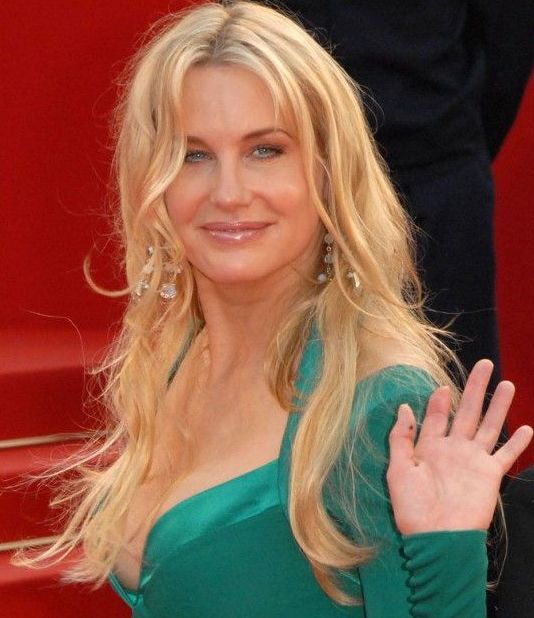 5. Daryl Hannah - The only female on our list and she is an important addition.  She has been very open about Aspergers and has helped to bring positive attention to people who have Aspergers.
We hope this list of Famous people with Aspergers has helped to shed some light on the diversity and achievements Aspys can have.
For more information on Talisman Camps please do not hesitate to call us today!